AESTHETIC HOMES
Stand: 19H31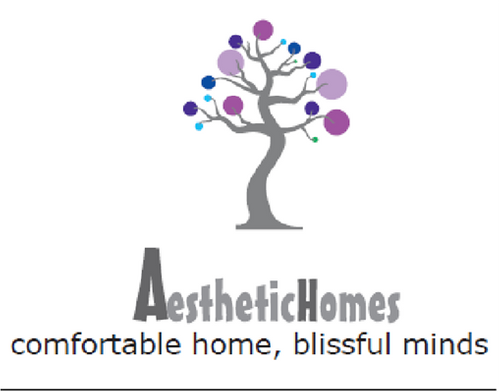 Aesthetic Homes is established to export home decor and home accessories. Situated in Greater Noida, India, we deal in products such as Mirrors, Photo Frames, Jewelry Boxes, Candle Holders, Seasonal/Festive Decorations, Globes, Wood and Metal Trays, Wall Panels, Votive Holder, Coasters, Poufs, etc. Our company has set all the standards of quality. Our products are known for excellent designs and fine artisanship. We have a quite rich experience of International market. We are well-supported by highly experienced Professionals and Suppliers. We create designs based on the concept and themes by our esteemed buyers as well as we keep on developing new ranges.
---

Products:
·Small Furniture including Bench, Round Tables, C-Tables, Fabric Stools, Kid Stools, Ottoman Stools
·Seasonal Décor including Valentine's, Wedding, St. Patrick's, Easter, Halloween, Harvest, Christmas
·Decorative Globes
·Wall Décor including Shelves, Medallions, Corbels, Macramé Hangings, Geometric/Botanical Hangings
·Candle Holders
·Mirrors
·Objects on Stand
·Calendars
·Photo Frames
·Trays
·Boxes
·Candle Holders
·Table Top Decoration
·Macramé Wall Hangings
·Book-Ends
·Wall Hangings
·Kitchen items
·Pet Decor
Which certification(s) do you hold?
Sedex
Address
GREATER NOIDA
India