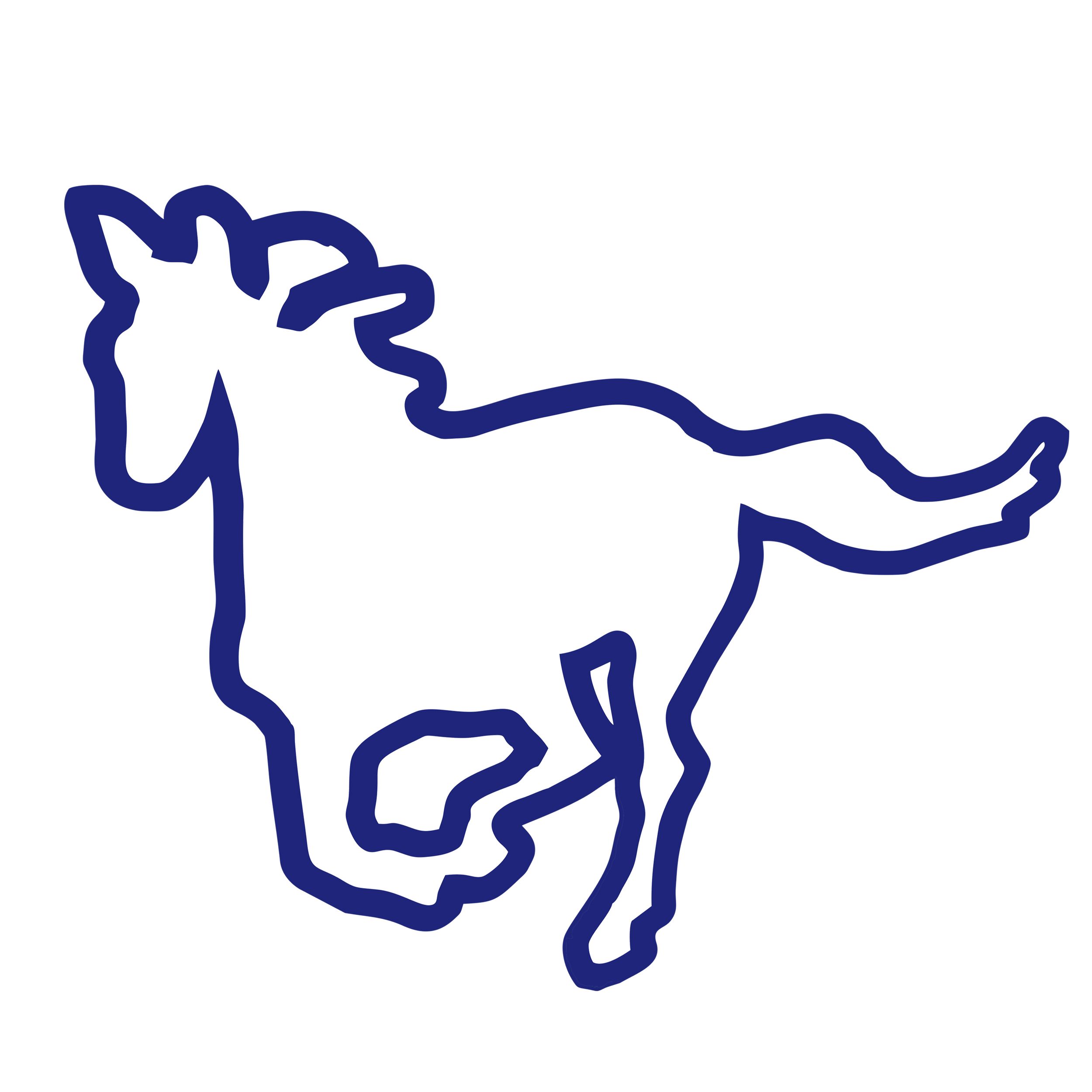 We introduce ourselves that we AMSAEXPORTS are mainly focusing on manufacturing and exporting of quality products of HomeFurnshings,garments and knitwear from KARUR,INDIA.Run by young entrepreneur MrR.Pradeep, who is the founder.Who has a passion towards his business. Which was established in the year of 2004 striving for success in everywhere. We prove ourselvesi nachieving the motto of timely delivering, innovative and quality products.
We have the skilled designers who have the knowledge to deliver creative designs according to the marketing trends and forecasts.
Our sophisticated facility enables the production of impeccable quality products atpar with industry standards,owing to the compatibility of machinery with advanced techniques and methodologies.
oSEDEX
oOEKO TEX
oGOTS
oFARETRADE
oOCS
oCTPAT SCAN
oCTPAT SECURITY
Best Regards
Pradeep Ramakrishnan
Managing Partner
Amsa Exports, 23/3, Ramakrishnapuram North, Karur.639001. TN – India.
HP : +919843155029
Which certification(s) do you hold?
SEDEX OEKO TEX GOTS FARETRADE OCS CTPAT SCAN CTPAT SECURITY
Exclusive to Source Home & Gift
YES