CHINA FIRST YILI GROUP COMPANY
Stand: 18C10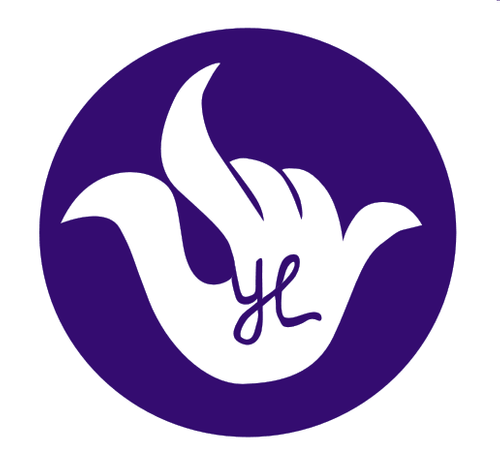 China First Yili Group Company was established in December 2014, belongs to the company limited by shares. It has blanket factory, fabric factory, home textile factory, clothing factory, Christmas gift factory, feather products factory and Preserved Fresh Flower processing factory.
The Enterprise registered trademark is "LIYI", ISO9001 international certification enterprise, 85% of the products are exported, 15% domestic sales. Main export countries: the United States, Panama, Spain, Italy, Germany, Finland, Dubai, Kuwait, Lebanon, South Africa and other more than 20 countries and regions.
Our Company adhering to the seize opportunities, seek development, Grasp quality, create brand name and Quality policy. The use of advanced and efficient management mode, so that the traditional industry in the new competition to bloom the glory of the century, avoid the old, break through the traditional style. Continuous innovation, product leadership, is our biggest pursuit.
Address
Zhengzhou City,
China
The Preserved Fresh Flower is never fading flowers, also ecological flowers. it is rich in color, various uses. It is made of fresh flowers through dehydration, decolorization, dyeing and a series of ...