Eman Selim Designs
Stand: 18E17(e)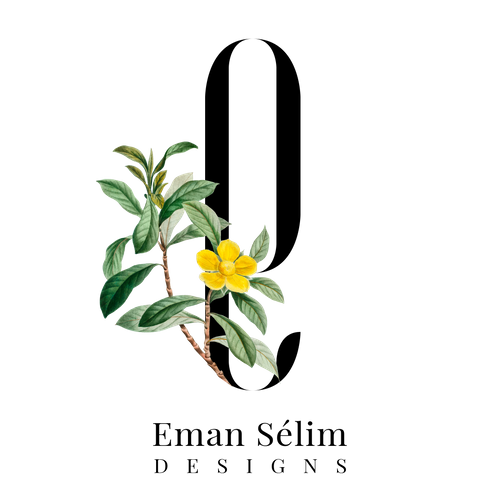 Rooted in a cherished tradition, our local brand epitomizes the artistry of handcrafted home decor. From its humble inception as a mother's skilful teaching to her daughter in the delicate craft of embroidery, our company has flourished into a thriving enterprise. Specializing in exquisite home decor products, including cushions, table runners, and caftans, we bring the warmth of handwork into every living space.
Our journey began with a single individual's passion, blossoming into a skilled team of artisans who meticulously create each piece. Guided by a commitment to quality and authenticity, our products are meticulously handcrafted using the finest Egyptian cotton. This devotion to craftsmanship is at the core of our brand's identity.
Proudly carrying the heritage of generations, we infuse modern homes with the timeless elegance of handmade artistry. Our creations not only adorn spaces but also narrate stories of tradition, love, and dedication. As we continue to weave threads of creativity, our local brand remains dedicated to preserving the beauty of handmade decor while embracing the aspirations of the present.
Address
Alexandria,
Egypt