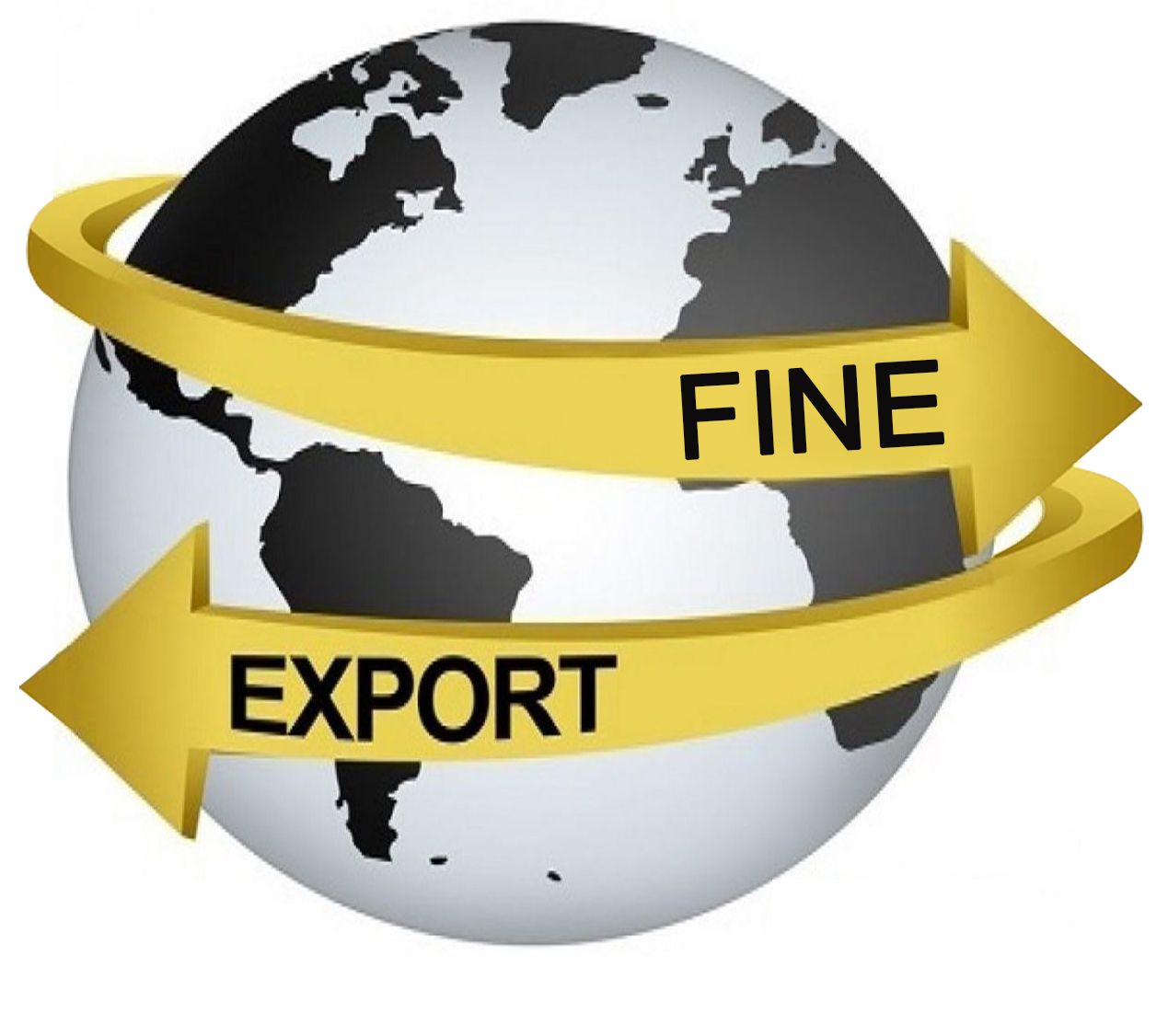 We M/S FINE EXPORT , an export house is one source for all items like Kitchenware, Pet Items, Partition Screens, Tables, Stationary Items, Photo-Frame, Mirror Frames, Decorative Items, Wall Brackets, Wall Decorative, Trays, Toys, Candle Stands ,coaster sets, Jewellery & other Boxes, Almirahs, Bowls, Pen & Pencil Boxes, Incense Boxes, Candle Pillar Holders, Furniture Items, Christmas items, Garden Chair, Chairs, Coffee Table, Bed Side tables,Screens, Beds, Sofas, Stools Dinning Sets and lots more. We're dedicated to giving our customers a very best of handicraft industry with a focus on quality, creative and excellent customer services with our premium products.
We are committed to satisfy our customers by providing Quality Products which gives highest value for money. We don't just manufacture products, we create satisfaction towards te cosyumer. Fine Export has deployed extensive resources to ensure the optimum quality of its products. The reiterative tests, the microscopic adherence to quality and inspection, it ensures that all our products are of world class quality. We treat each and every product as a challenge, and every achievement a reason to set new goals.

Which certification(s) do you hold?
SEDEX
Exclusive to Source Home & Gift
YES
Address
UTTAR PRADESH,
India
Sustainability Role in overall company's strategic plans

Sustainability has contributed in the overall success of Fine Exports and also to expand our business globally.

Sustainability initiatives

Right from the beginning, Fine Export's passion is all about to support local artisans and their families, his hard work and efforts turned into a booming company.

Pledges for the year

Fine Export is committed to train, equip and empower the artisan community with sustainable technologies and provide them and their families all security and make their lives better.

Social equity at your company

Fine Exports ensures Fair daily wages to our workers. Gender equality in the production units and healthy working environment.
1 Results