Guilin Hoping Housewares Co., Ltd
Stand: 5A80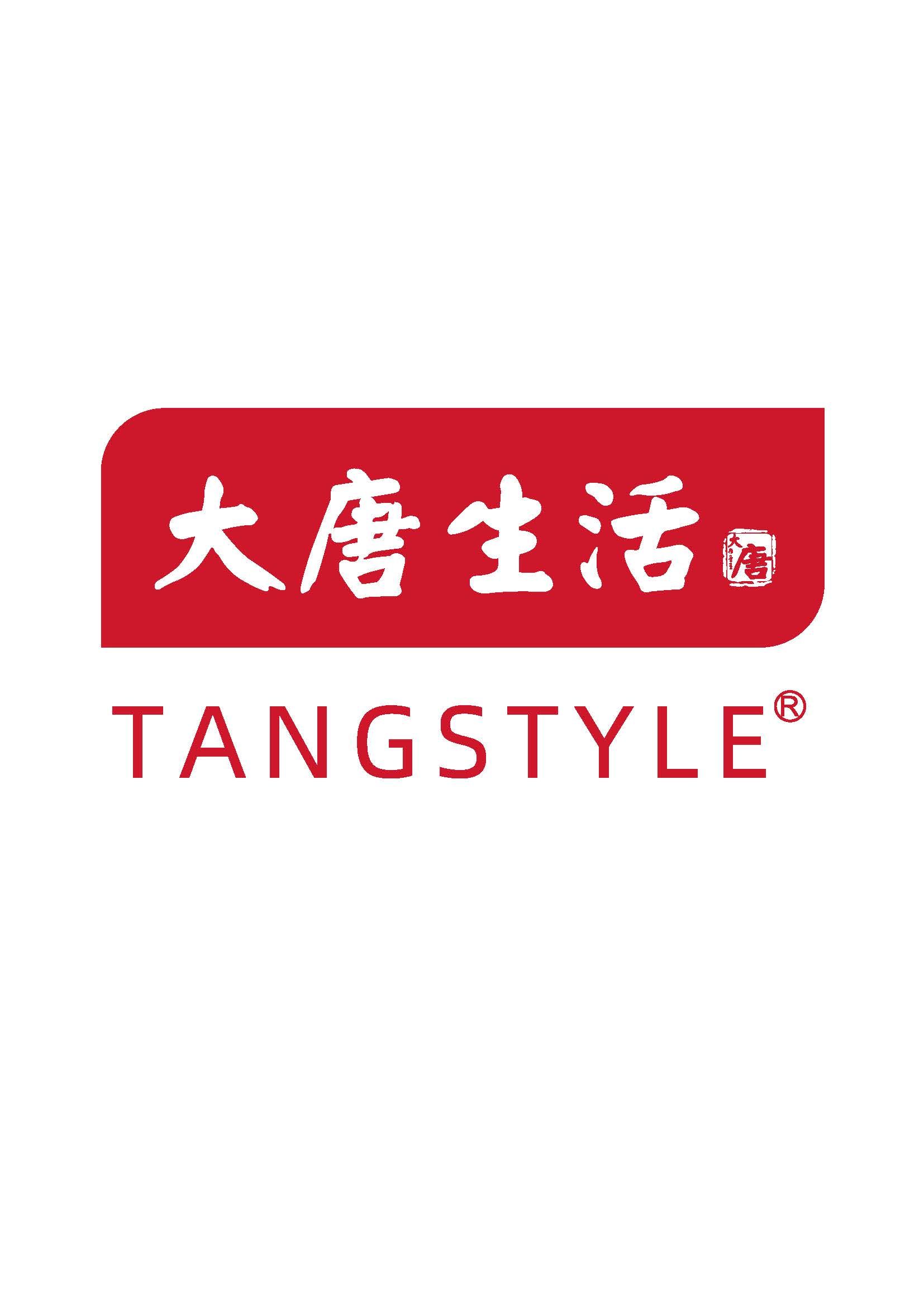 Guilin Hoping Housewares Co., Ltd
· Date of Establishment: September 1998
· Business Scope: Production and sale of FMCG, including bamboo, wood, paper and non-woven fabrics
·Annual Sales: 30,000,000 USD
·Sales Region: Europe and America 55%, Japan 35%, others 10%
· Certification: BRC, BSCl, FSC, GMP, FDA,etc
· Company Staff: 150 employees
· Group enterprises
Guilin Hoping Housewares Co., Ltd
Bamboo Forever Co., Ltd
Guilin Bamboo Forever Technology Co., Ltd
Guilin Xiaolin Light Industrial Co.,Ltd
Tangstyle Paper Forever Co., Ltd
Quality management
We have established quality control systems from production design to material selection and manufacturing inspection. We continuously make great effort to create human-friendly products with natural Materials.
Our service
Provide efficient logistics:
We will flexibly respond to the initial procurement of small batches of products. We provide mix loading in one container, repeat ordered products can be temporarily stored in our warehouse free of charge. We can also meet your other requirements such as customized design, logo and cartons.
Cost-effective business functions
We can also provide product sourcing and proposals in addition to our own products. In order to reduce the total purchasing cost and improve the purchasing efficiency, we select the most suitable products from many cooperation factories on behalf of our customers and make suggestions. We provide convenience to customers and minimize transportation and overseas procurement costs.
Please feel free to contact us anytime
Guilin Hoping Housewares Co.,Ltd
Tel:+86-773-6351230
Email: wxl196898@163.com
bambooforever@tangstyle.cn
bambooforever-3@tangstyle.cn
Website: www.bf1998.com
www.tangstyle.cn
Which certification(s) do you hold?
BRC, FSC, BSCI, ISO9001, GMP
Exclusive to Source Home & Gift
YES