Hangzhou KeZhi Import & Export Co.,Ltd
Stand: 18A17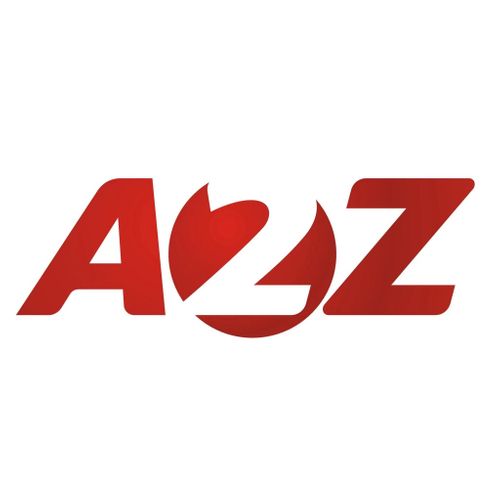 KeZhi Industrial Co.,Ltd & KeZhi Import & Export Co.,ltd are industry and trade as one . Below are our main items and main market is europe .
MICROFIBER ITEMS
CAR CLEANING SPONGES
FLOWER PUFF
WOODEN HAIR BRUSH
Which certification(s) do you hold?
ICS
Sustainability Role in overall company's strategic plans

key position

Sustainability initiatives

using GRS recycled material using FSC recycled cardboard using mineral ink for printing cardboard

Pledges for the year

We hope to upgrade all our products in recycled material over the next year.

Social equity at your company

We bare huge responsibility over workers' well fares, healthy and safety, along with our commitment to our community.
1 Results
Hangzhou Kezhi Brochure

Hangzhou Kezhi Profile

Hangzhou Kezhi product catalogue