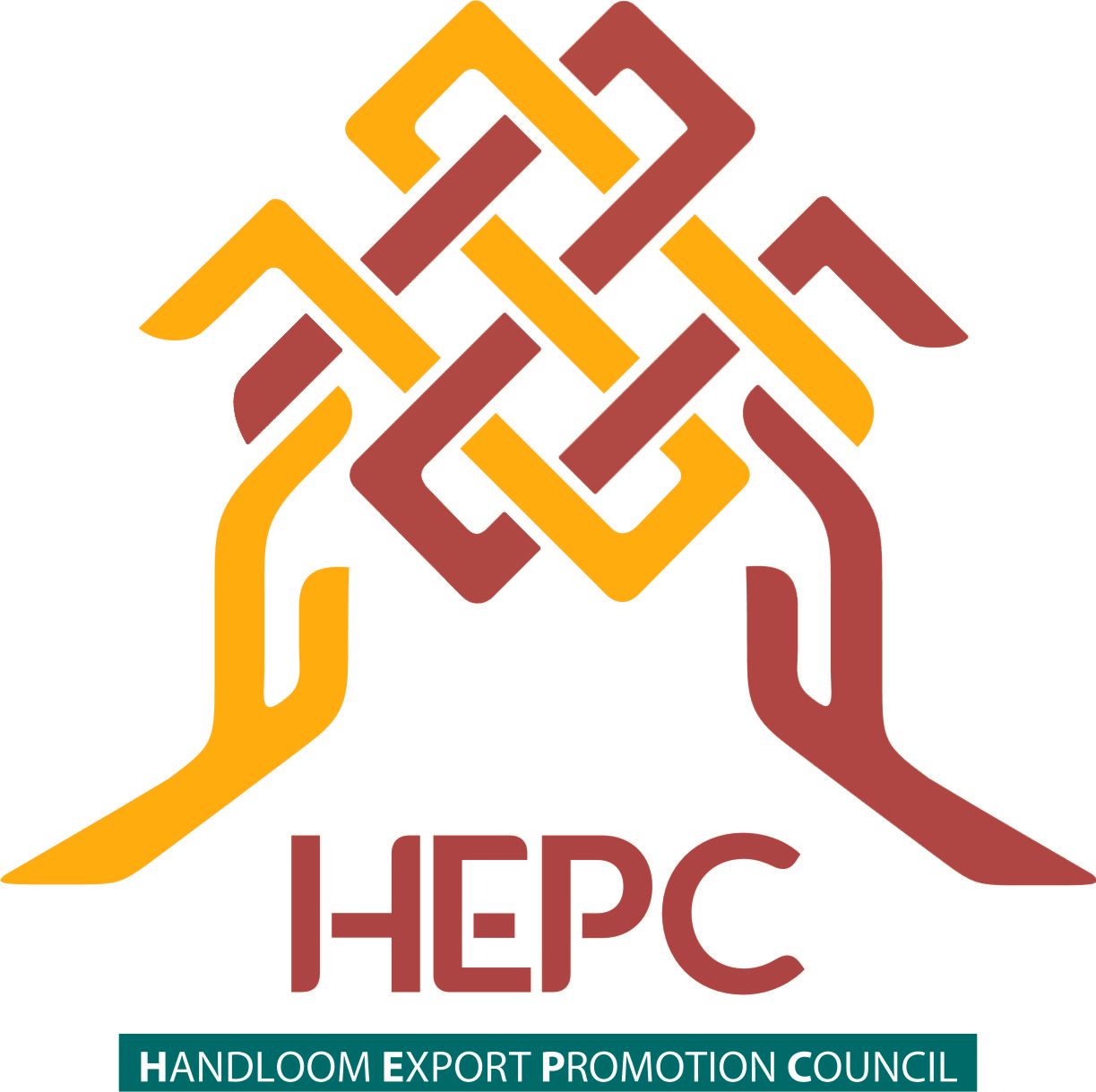 Handloom Export Promotion Council (HEPC) is a nodal agency constituted under "The Ministry of Textiles, Government of India" to promote exports of all handloom products like fabrics, home furnishings, carpets, floor coverings, etc. HEPC was constituted in the year 1965 with 96 members and its present membership is around 1500 spread all over the country.
The prime object of HEPC is to provide all support and guidance to the Indian Handloom exporters and International buyers for trade promotion and international marketing. HEPC organizes / participates in International Trade fairs, Buyer Seller Meets in India and abroad & seminars.
The Handloom industry mainly exports fabrics, bed linen, table linen, toilet and kitchen linen, towels, curtains, cushions and pads, tapestries and upholstery's, carpets, floor coverings, etc. The major importing countries of Handloom products from India are USA, UK, Germany, Italy, France, Japan, Saudi Arabia, Australia, Netherland and UAE.
Address
Nungambakkam
India