Huzhou Peace Technology Co., Ltd.
Stand: 5A58-60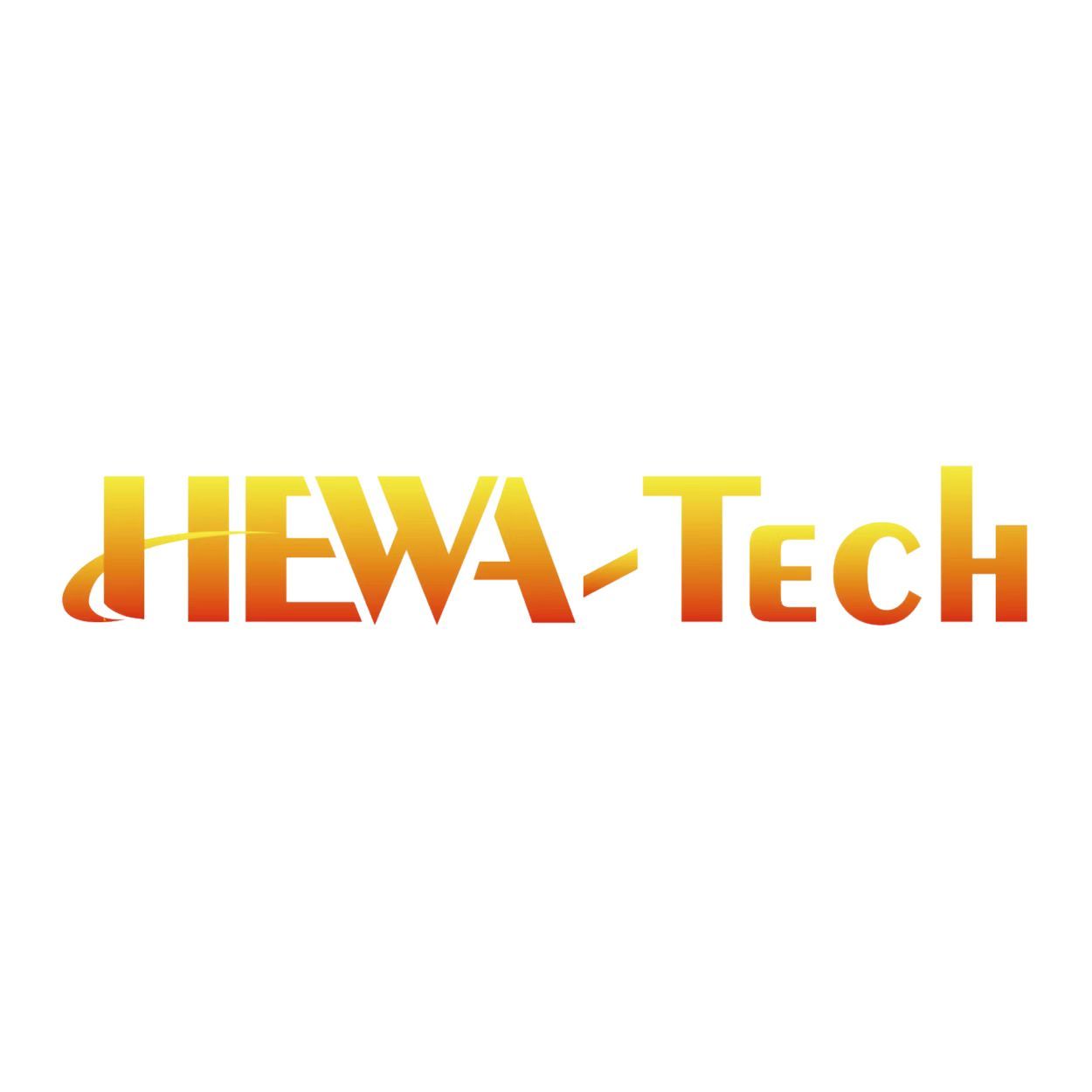 Huzhou Peace Technology Co., Ltd. is an electric light source manufacturer specializing in the production of LED filament lamps, antique lamps and halogen lamps. Founded in 1992, the company has nearly 30 years of experience in professional research and development, production and sales of various light bulbs. The main products of the company have safety certifications such as UL, CE, CCC and SAA.
Since its establishment, the company has been engaged in foreign trade business. Currently, 90% of our products are exported abroad. The sales area covers the whole of Europe, North America, Japan and other Asian countries. We hope to find a partner who has the same quality requirements and persistence.
Which certification(s) do you hold?
UL, CE, CCC ,SAA,UKCA-EMC,LVD,ROHS
Exclusive to Source Home & Gift
Yes