J R International
Stand: 19F23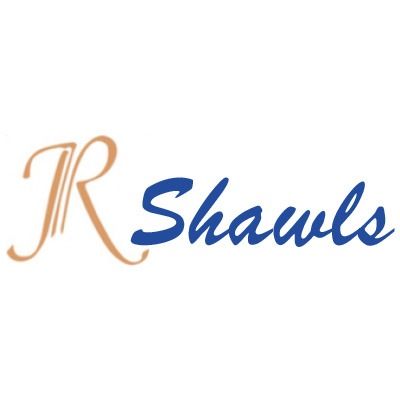 J R International is a professionally managed organization and one of the largest Exporters of exclusive Shawls, Scarves, Wraps and Stoles in New Delhi, India since 2008. We are exporting pure and genuine quality products in various Yarns and blends like Pure Pashmina, Cashmere, Woolen Jacquards, Silk Pashmina, Fine Wool, Silk Modal, Cotton Modal, Wool Viscose, Cashmere Modal etc. Our Products are skillfully crafted by traditional weavers and artisans.
J R International also specializes in Custom designing of Shawls, Stoles & Scarves as per buyers requirement like Printing, Embroidery etc.
Our quality monitoring department conducts tests right from the time of raw material procurement until the final delivery of finished products to make sure the best products are delivered to our clients.
Which certification(s) do you hold?
THE INDIAN SILK EXPORT PROMTION COUNCIL, CARPET EXPORT PROMOTION COUNCIL