Jas Ancheta Interiors
Stand: 19E10c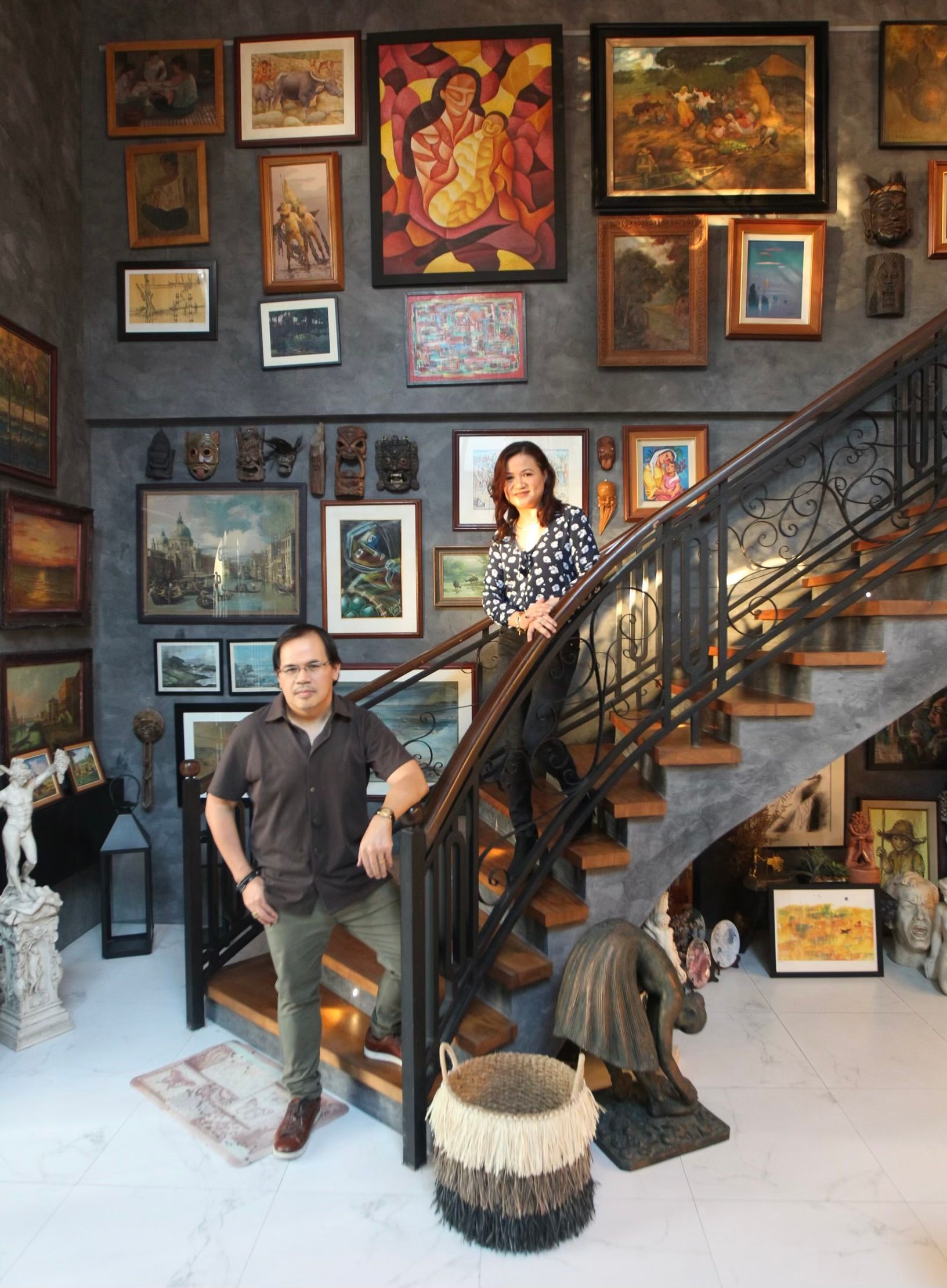 Jas Ancheta Interiors is an art gallery and interior design company based in the Philippines. We promote and advocate for local Filipino artists.

As quoted in one of the leading Philippine newspapers:
"They say home is where the heart is. But for Allan and Jas Ancheta, it's also where the art is. Literally.
Because apart from their sizable personal art collection, the Anchetas have been running The Cabinet at Canterbury, an impressive art gallery right in Canterbury Street, Hillsborough Alabang, Philippines.
Spaces.
"There is synergy between art and design," Jas explains, "One cannot simply exist without the other." To quote Allan in Fusion, "In The Cabinet at Canterbury, our philosophy of fusing Art and Interiors is clearly displayed by these two rules. Most of the artwork displayed in the gallery reflect a possibility of expressing personal tastes and preferences, but also serve as a possible complement to a room design option."
Because Jas takes great care to ensure that art pieces are well-incorporated into each space, this design philosophy is evident in all of her projects, most notably in their home and, of course, The Cabinet at Canterbury. She accomplishes this by marrying vintage and modern styles and by adopting more sustainable approaches in the process."
Address
Muntinlupa
Philippines
We promote Philippine art and sculptures by talented Filipino visual artists and sculptors to the world stage. We believe in promoting up and coming artists as well.