Jiangxi Gift In Industrial Trade Co.,Ltd.
Stand: 19J57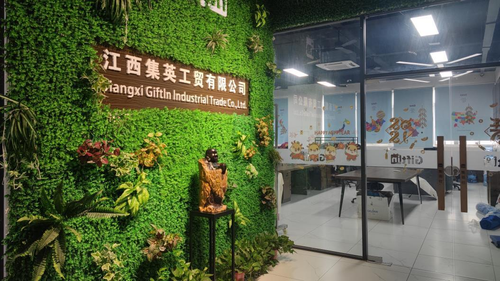 Jiangxi Gift In Industrial Trade Co., Ltd., has been manufacturing the textile products for over 25 years, specialized in the knitting & woven garments, Full printing Tshirts, Polo shirts, Sweaters, Hoodies,etc., value on fashion garments, sports apparel, uniforms, promotion gifts, support well on fashion trend, marketing, celebrations, events ets.
As founded in the year of 1998, Gift In has been developing as a fully professional partner for your service, whatever you would be a Brand builder, or Creator, Influencer, Organizer, Vender etc., based more than 25 years of Manufacturering, 14 years of International trading, 7 years of online Supporting.
With the achievements of supporting many talented influencers around the world, Gift In work with talents from a range of platforms in
all verticals.To support talents have an online presence and consider as an influencer, we offer a range of services from total management, opportunities to work with brands, gain sponsorships and collaborations, sell merchandise or even launch their own brand.