JIANGXI ORIGIN AROMATICS CO., LTD.
Stand: 19G55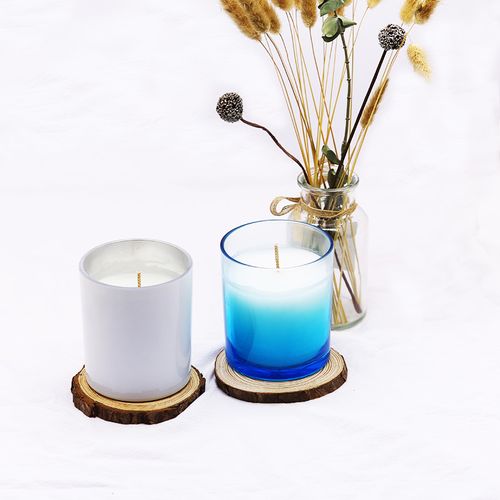 Jiangxi Origin Aromatics is a professional manufacturer specialized in R & D,production and marketing of scented candle, reed diffuser and other scented products,in the initial-aromatic city, Ji'An (JiangXi province) China.
We are a ISO9001 certified factory, covering 11000 square meters with a full set of equipment and QC laboratory including burning test chamber,black smoke test and other instruments to conduct performance test,such as burning performance test, wax hardness test, black smoke index test etc., to ensure that the whole process of design, production, sales and after-service is under strict quality control.
Jiangxi Origin Aromatics has been working on natural fragrance products for 12 years, Our core business concept is quality.Therefore, we adheres to the principle of quality first in every link of production and manufacturing in the supply chain to ensure the quality control of products.We have a full supply chain from natural fragrance raw materials to scented products,Our sub-factory concentrates on natural essential oils extraction and production who support the natural raw materials supply for our natural scented product range.
OEM and ODM services can be provided from products to packaging to our customers, our team can support you to design your own unique products and hope our natural aroma products can create a better environment for your life.
We hope to grow up with our every partners and be able to gain more mutual achievements together.
if you have interest in our products, welcome to send us any inquiry.
Which certification(s) do you hold?
ISO9001, CE, REACH