Luzerne (Fujian) Group Co.,Ltd.
Stand: 19E50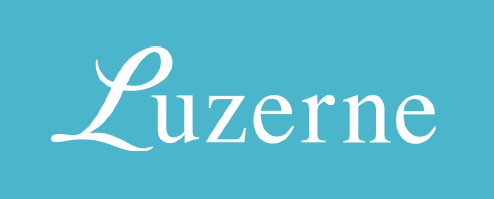 Luzerne has been designing and producing bespoke quality tableware for some of the world's most renowned restaurants, hotels and chefs since 2004. We pioneered the creation of fine china without animal bone ash, and the Luzerne factory in Dehua is the first in the world to be Halal-certified.
Drawing on over 70 years of expertise from parent company Hiap Huat Holdings Pte Ltd, we became Singapore's first tableware manufacturer to develop its own line of products in 2010. Today, Luzerne produces up to 28 million pieces of ceramic and stone tableware annually at our fully-automated factory in Dehua, also known as World Ceramic Capital (as appointed by the World Crafts Council WCC).
The Luzerne, a remarkable meeting of hotel and factory opened its doors to receive guests in 2019. It has five unique environments that showcases a depth of knowledge and appreciation of life beyond tableware which include a hotel, museum, dining destination, rooftop hideout and retail concept.
Luzerne's global presence in over 60 countries is supported by 600 employees in 5 offices in China (Shanghai, Xiamen, Dehua), and our headquarters in Singapore. Luzerne tableware is used in restaurants and hotels globally, and can also be experienced in the skies with Singapore Airlines. It is the preferred brand with renowned hospitality chains.