Shanghai Himmers Industraial And Trading Co.,Ltd
Stand: 5C91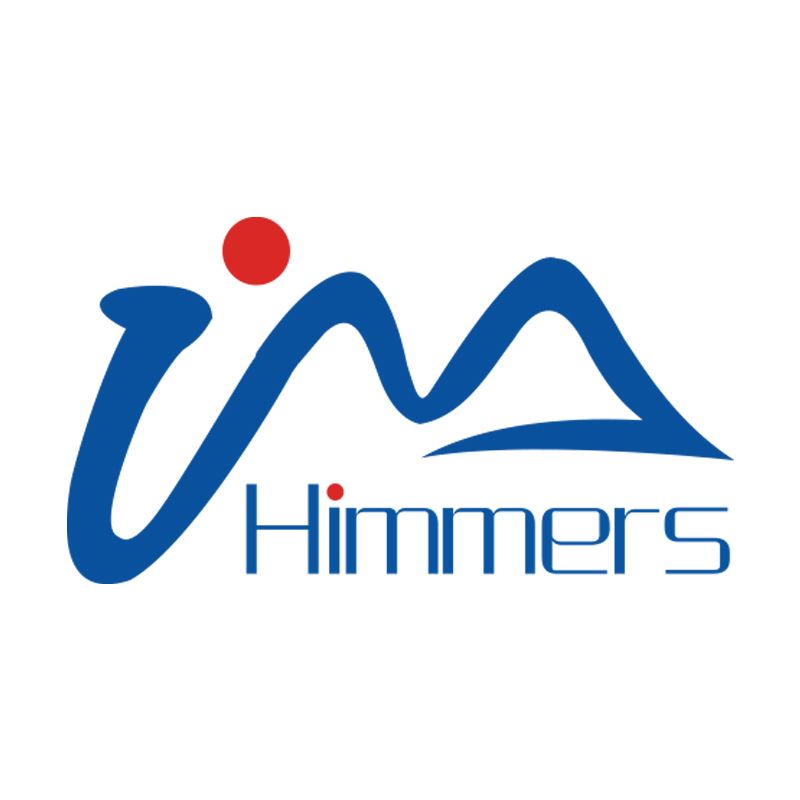 • Established in 2005 - Shanghai Himmers Industrial & Trading CO., Ltd
• A professional exporter of gift premiums and promotion products.
• Guided hundreds of brands on their quests over the passed 17 years
• Focus on Sustainability Philosophy with the planned layout of market changes
• Office Employees over 30+, factory staff over 600+, ruled by 5 department managers
• Own Overseas Office- California- The United States of America
• R&D Personnel 5+
Bags: www.hipromotions.com
Drinkware: www.himmersdrinkware.com
How we works with long-term relationship partners?
What may do?
Cost Optimization Streamlining Operational Processes, Eliminating Risk Delivering Sustainable Innovation Creative Ideas To Realistic Product
How to do?
Optimize supplier chain to costs down
Product risk assessment and safety standard certification to erase the risk
Implement the Sustainability concept from recyclable material to a green manufacturing process
Provide feasible solutions for your design concept
The complete process of turning your design into a real product
Which certification(s) do you hold?
BSCI, SEDEX, DISNEY, GRS, Walmart
Exclusive to Source Home & Gift
Yes
Address
Jiuting Town
China
Sustainability Role in overall company's strategic plans

Sustainability plays an assignable role in our strategic plan. In the sustainability concept, the environmental pillar is the most important. Our company, focus on Sustainability Philosophy with the planned layout of market changes.

Sustainability initiatives

We recommend more green concept material to our customers.

Pledges for the year

Green products can occupy 10% our total revenue.

Social equity at your company

We believe to be equally treated. As long as we promised to any party, to the employee, we will reach it. We offer open-to-talk opportunities to employees, monthly. The staff has the right to tell us, what they need, and what they want.
1 Results