Shaoxing Shangyu Dayou Household Product Co.,Ltd
Stand: 18C25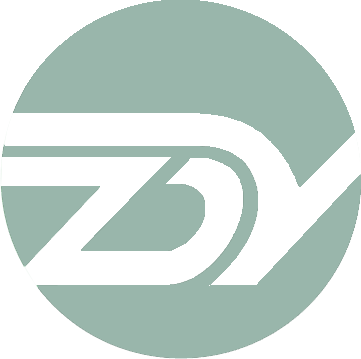 Shaoxing Dayou household product co.,ltd, your one-stop destination for high-quality household products. From furniture felt pads to weather strips, tapes, wall-mounted hooks, storage boxes, and hook and loop fastening, we offer innovative solutions to simplify and organize your living spaces. Our customized packaging ensures a personalized touch for your needs.
Which certification(s) do you hold?
BSCI
Sustainability Role in overall company's strategic plans

Upholding unwavering sustainability principles to protect the environment all the time.

Sustainability initiatives

Eco-friendly materials, Energy-efficient manufacturing, Waste reduction, Packaging sustainability

Pledges for the year

We will always follow the principle of sustainable development

Social equity at your company

Ensuring equal pay for equal work and conducting regular pay equity assessments to identify and address any wage gaps. Philanthropy and Donations. Offering comprehensive benefits and support programs that address the needs of all employees.
1 Results
Our range of household products - furniture felt pads, Slider pads, door/window sealing strips,Tapes, Hooks,Hook and Loop fastening,Storage box,door stop.Scan the QR code to get the catalog.