Solace Vibe
Stand: 19E10b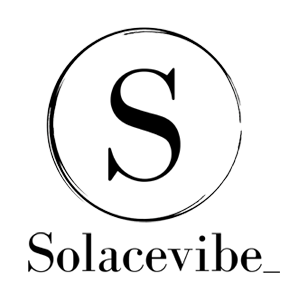 Solacevibe is a Philippine start-up brand, started as a passion project that rooted from the willingness to create beautiful objects that can give anyone or their space some perk-me-up during what has been a rough time for many. From a hobby that produced macramé coasters, it has developed in to a viable business offering an array of items, and serves as a dependable livelihood. The brand continues to evolve, but it will always be about excellent craftsmanship, unique style, and good vibes through and through. Since then, Solacevibe has partnered with local shoemakers and weavers and sourced locally produced materials from different provinces to use in producing distinctive and top-quality bags and slippers.
Made of Abaca (Manila Hemp) with cotton macramé twist. We hand-weave and hand-stitched embellishments to our bags and slippers, this process helps us guarantee the quality of our product.
Solacevibe envisions a future where women feel comfortably beautiful, embracing their uniqueness, and confident with their choices.
Address
Angono
Philippines