Spark Impex pvt ltd
Stand: 5E80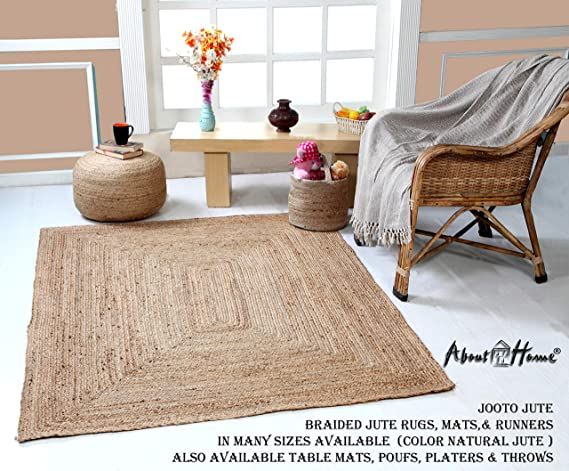 We deal in high-quality bedding, bath, and home decor products. We pride ourselves on our attention to detail and use of only the finest materials in the creation of our products. Our design team works tirelessly to bring fresh, modern styles to the market, while also incorporating timeless classics that will enhance any home. We believe that the small touches in a home can make all the difference, and it is our goal to provide our customers with products that will elevate their space and bring comfort and joy to their daily lives. Whether you are looking for plush bedding sets, soft bath towels, or stylish home decor items, we have something for every taste and budget. Thank you for considering us for all of your home textile needs.
Exclusive to Source Home & Gift
Yes
These bath mats are  comfortable, absorbent, and durable. : These quick-drying bath mat prevent mold and mildew from growing.   The bath mat are not only be functional, but also add to the overall aes ...
Sustainability Role in overall company's strategic plans

Sustainability play a significant role in the overall strategic plan for our company, as it helps to ensure the long-term viability and success of the organization while also addressing environmental, social, and economic challenges.

Sustainability initiatives

Our company have implemented initiatives to reduce their waste and increase their recycling efforts, such as by implementing programs to recycle paper, plastic, and other materials, and by reducing the use of single-use plastics. Furthermore we have developed products that are made from recycled plastic in order to reduce plastic waste

Pledges for the year

Our pledge is to increase their use of sustainable materials, such as recycled materials or materials that are certified as sustainable, in order to reduce their environmental impact

Social equity at your company

Our Company is implement policies and procedures to ensure the health and safety of their workers, such as by providing personal protective equipment, training workers on safety protocols, and conducting regular safety audits
1 Results