Tor Glass UK
Stand: 19E18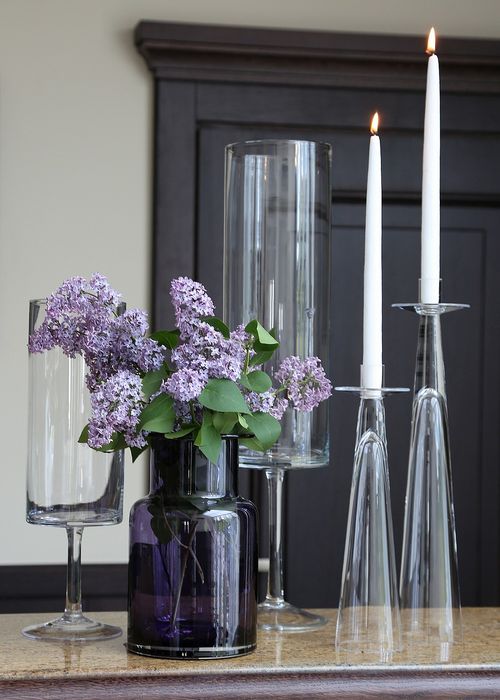 We are always ready to create visions in glass! Producing a range of glass artistic items, and also technical colored glass, we specialize in glassware in a wide range of shapes, designs, colours and sizes. Our popular ranges include decorative vases, cylinder vases, square vases, glass decanters, wine glasses and cognac glasses, but we can create custom glassware to any design so please get in touch to discuss your requires.
Sustainability Role in overall company's strategic plans

The most efficient and effective thing we can do is not to pollute the environment.

Sustainability initiatives

We use the technologies of electric glass melting.

Pledges for the year

We want to implement infrared glass annealing using renewable energy sources.

Social equity at your company

We are careful in all production processes.
1 Results