Wenzhou Hengji Packing Co.,Ltd
Stand: 18B17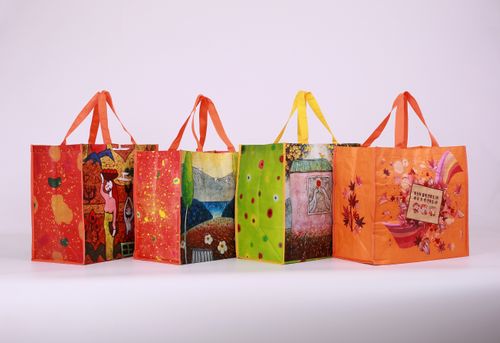 Wenzhou Hengji Packaging Company
Limited was established in 2007 with an
area of 13,500 m2.
We have 15 years experience specializes
in non woven production and non
woven bag making.
We have 12 Non Woven fabric
production lines and 20 bag macking
production lines, capable of producing
S,SS,SSS non woven fabric, non woven
bags, PLA fabric, PLA bags ,PLA
utensils and kraft paper bags.
Which certification(s) do you hold?
ISO 9001, ISO14001,BSCI,GRS