Cryptic Killers
Stand: 19G10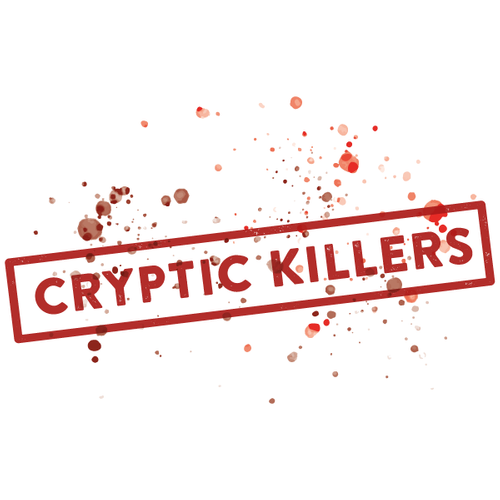 Cryptic Killers - Unsolved murder mystery case file games. Play the role of lead detective, study the evidence, eliminate suspects and find the killer!
Our case file games can be played solo, as a couple or as a larger group.
Each case file takes between 2-4 hours to complete. There are 7 different case files available, with more in development!
Currently trending as the No1 (Best Selling) board game on Amazon.co.uk
Address
Wokingham
United Kingdom
Disgraced magician and ex-convict, Charlie Young, was found dead in a dumpster behind the Magic Mirror Casino in Las Vegas, with multiple gunshot wounds to his torso.

On July 4, 1927, Astrid Pelham fell from the top floor balcony of the luxurious Merivale Manor, impaling her body on a statue below.