Zhejiang Cangnan Jinxiang Badge Factory CO.,Ltd
Stand: 19J31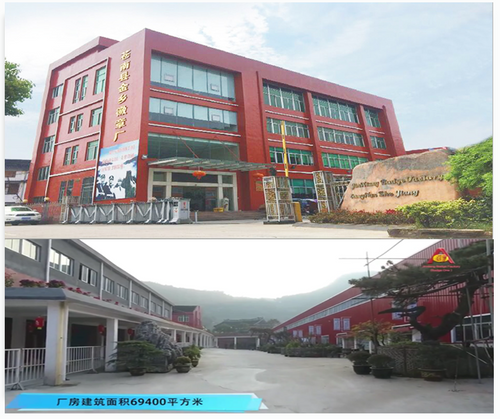 Established in 1983, Zhejiang Cangnan Jinxiang Badge Factory Co., Ltd is leading manufacturer of custom badges, custom lapel pins, custom coins, custom keyrings, custom medals and related products in China with over 69400 square meters.
We have been working on badges for more than 36 years in the market and the whole line is made by our-self from design support, mold making, production to package. Our own plating plant is one of the biggest plants in this market.
On behalf of the Badge one team, we look forward to offering you our outstanding service in near future.
Which certification(s) do you hold?
Sedex/Disney/ISO45001/ ISO9000 /ISO14001/ISO27001