Zhejiang Fullstar Houseware Co.,Ltd
Stand: 5B72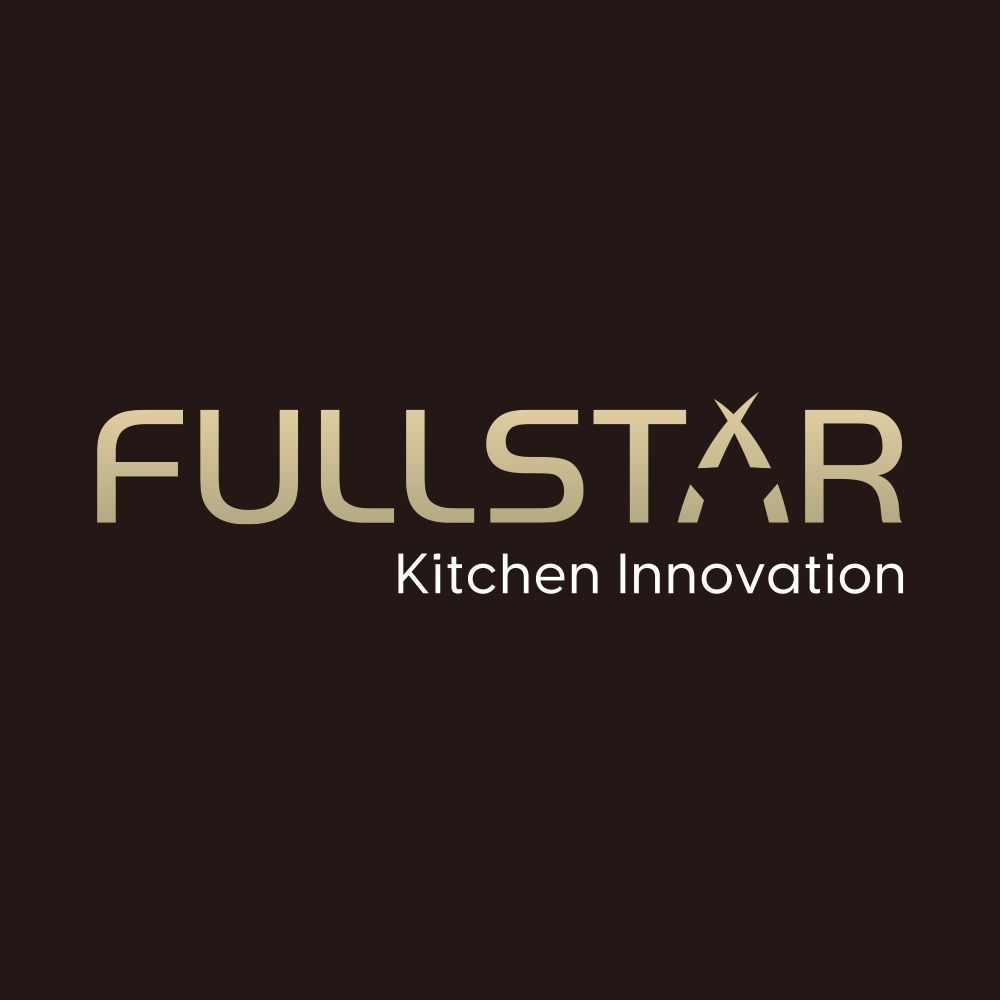 Based in China, Fullstar was founded in 2004. The origins of Fullstar lie with the chief founder Mr. Andy LU who is passionate about creating unique and novel products of the highest quality.
In order to achieve this goal, we have been cooperating with global designers since 2007. Our global design team takes pride in creating innovative gadgets that solve everyday problems in the kitchen with the ultimate goal of making food preparation much easier and more enjoyable. Since it was established Fullstar has been seeking to make kitchen life easier and this will always continue into the future.
We design, develop and manufacture all products independently in order to guarantee quality and ensure smooth production. Our factory has the entire production system built out from engineering, tooling development, molding injection, printing and packaging. In order to stabilize product quality, we have implemented the most advanced automatic molding injection feeding system possible and equipped this with a fully automatic operating system. This advanced technology ensures that Fullstar is in the leading position within the industry.
At Fullstar, there are more than 300 highly-trained and experienced employees, who are making continuous contributions to quality improvement. Over the past 20 years, we have built up a reputation for excellent customer service. Our professional sales team has established a great relationship with our clients maintaining a high level of satisfaction, more than 85% of our clients are repeat buyers who are continuously placing new orders on a regular basis. Most of our clients are high-end brands selling to customers all over the world, we provide OEM and ODM services to many well-known brands around the world.
We are specialists in manufacturing and selling kitchen gadgets with product including choppers, mandoline slicers, salad spinners, food storage containers as well as other household products. Plus, Fullstar is the biggest supplier of vegetable choppers in the world. All Fullstar products are food contact approved and meet all EU regulations and FDA standards.
The new state of the art Fullstar factory provides employees with a fantastic working and living environment ensuring all team members are well taken care of, makes life and work happier.
Easy kitchen. Easy life. Fullstar is here to make cooking happy.
Which certification(s) do you hold?
LFGB