bamboo skewer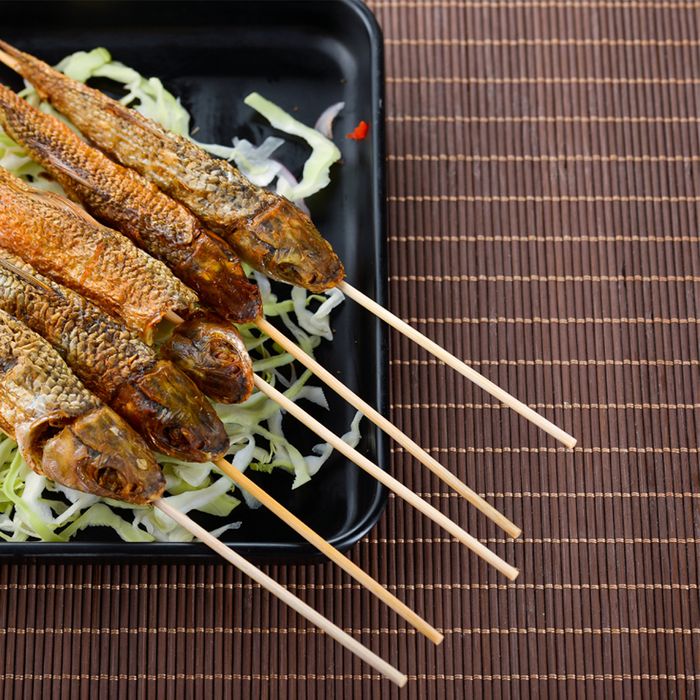 Bamboo Skewer have round or square .The regular diameter of bamboo skewer can be made from 2.0mm~5.0mm,The length can be made from 10mm~92mm.
Our raw materials are selected excellent bamboo that grows for three to five years.High hardness, toughness, not easy to break when used,The product is smooth and not easy to burr.
Our bamboo skewers are sterilized by 82℃~92℃ microwave,
UV sterilization ensures that the bamboo skewers are not contaminated,and effectively prevent insects and mildew,Can be passed Eu, FDA, etc.
All bamboo skewers can be packed in bags, boxes , bundles and other individual package according to customer's requirements.
Our products have passed 100% full inspection to ensure that every link is under effective quality control and product quality assurance.
Our company has an independent research and development team,can povide the targeted research and development solutions as the customer requirements, to meet customer demand.