Embroidered Crossbody bag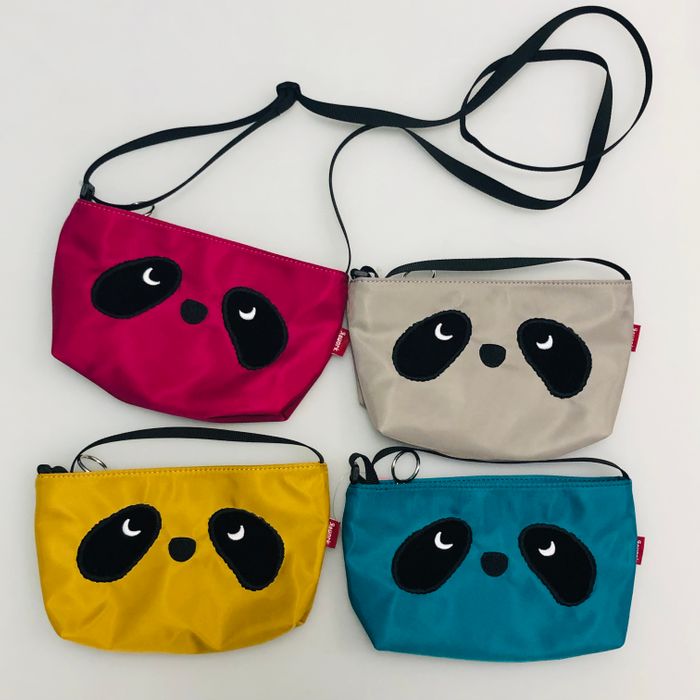 An embroidered crossbody bag made from nylon fabric is a trendy and functional accessory for your everyday needs. The lightweight and durable nylon material ensures that the bag is sturdy and water-resistant, making it ideal for various activities, including shopping, traveling, or even outdoor adventures.

The standout feature of this crossbody bag is the exquisite embroidery embellishments, which add an artistic and eye-catching element to its design. The embroidery may showcase intricate patterns, floral motifs, or other decorative elements, giving the bag a touch of elegance and uniqueness.

The crossbody style offers convenience and hands-free carrying, as the bag can be comfortably worn across the body, leaving your hands free to handle other tasks. The adjustable strap allows you to customize the fit according to your preference.

The bag's interior is typically well-organized, with inner pocket to keep your belongings secure and easily accessible. It's spacious enough to accommodate essentials like a wallet, phone, keys, and other small items.