Wet Wipes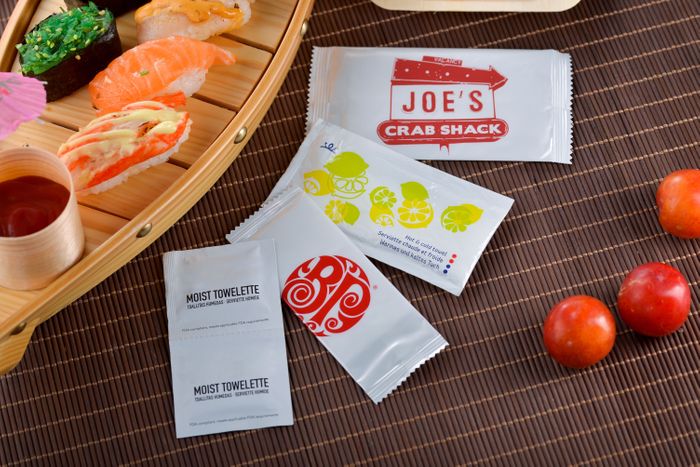 We have 300000 level Sterile workshop
Raw material has special raw material disinfection room, sterilize through ultraviolet disinfection lamp, ultraviolet disinfection lamp is normally open type, raw material must be disinfected before produce at least 60 minutes.
Each production line is equipped with metal detectors to detect metal.
Our products must be passed 100% inspection.To ensure that every link is under effective quality control and product quality assurance.
We have a special laboratory, each batch of products have to pass the test of bacterial culture can be stored.
Our company has an independent research and development team,can povide the targeted research and development solutions as the customer requirements, to meet customer demand.